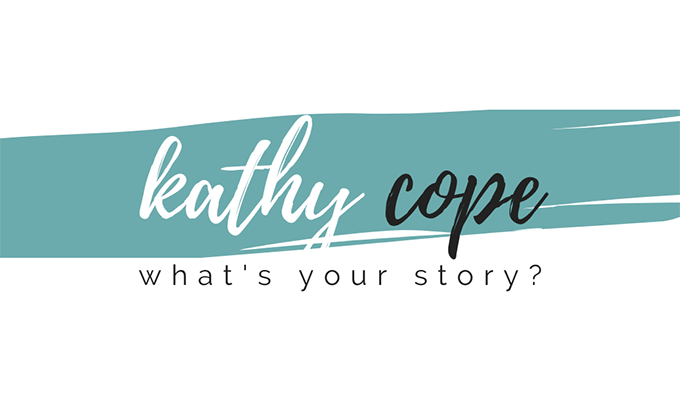 Over the past fifteen years I've researched and written about topics as diverse as environmental issues, personal profiles, community events and services, tourism and even employment notices.  I've written content and copy for small business, travel sites and print magazines, and internal and external comms for local government and the energy industry. I tend to write a lot about tourism and travel (and related topics like food, wine and hotels) because of my strong personal interest, and I have the skills and experience to research and write about most topics and industries.
Whether you need content for your website, destination tourism stories for print or promotional copy for an event, the aim should be to engage and activate the reader. I'll work with you to clarify who the reader or audience is and what you need them to do (activate) and develop an engagement plan to get the best result for you.
In most cases I can supply photographs for you, depending on what has been agreed upon in the brief. Whether you need custom photos or stock images, please just ask. I can also refer you to professional photographers who specialise in creating image libraries for individuals, families and businesses of all sizes and types. I do not receive a commission for these referrals – they are people I have worked with or know through the industry who can supply you with still, video and drone format photography.
It depends. It's not the answer you want, I know, but every single enquiry and project is different and I don't have a one-size-fits-all answer that will cover pricing content for a fifty page website; researching and writing stories for destination tourism magazine; or ghostwriting two posts per month for your blog.
Some projects are too big to approach with a per hour or per word rate, and some are small one-off jobs on topics that don't need a lot of research that can be easily covered by a per hour rate. But here's what you will get for your money:
Briefing or meeting via phone, Skype or in person.
Any and all research for the project as defined in brief
Copywriting / content writing for the specified number of pages/words/posts etc
Two rounds of revisions
Proofreading
Friendly, professional attitude
When you work with me I'll provide you with a fixed price for pre-defined work. This means you'll know from day one what your project is going to cost and there won't be any nasty surprises. Oh, and I always ask for a deposit to secure your booking.
When you choose to work with me, you're paying for my years of writing experience, creativity, understanding of brand reputation, technical know-how, excellent reputation and my commitment to your project.
I have great working relationships with a marketing and PR company, a digital marketing firm and a number of photographers and videographers if you need a full marketing campaign, or want to commission specific images or video content.
I won't receive a commission for recommending them - I recommend people I have worked with and trust.
All my prices are in Australian dollars (AUD) and I currently don't charge GST (goods and services tax), though this may change in the future. If you're located outside Australia you'll be charged in US$.
Let's talk about what you need from a writer to add value to your brand or business.  Give me a brief overview of your project and what you want to gain from it, and I'll be in touch to gather more information shortly.