I know the drill.  People in business are busy.
They sometimes have the skills and experience to pull off every task in their business, sometimes they don't. What is certain is that they usually don't have the time to do everything.  They need someone who gets them, and what they are about, who they can outsource the non-core business jobs to, so they can get on with their business.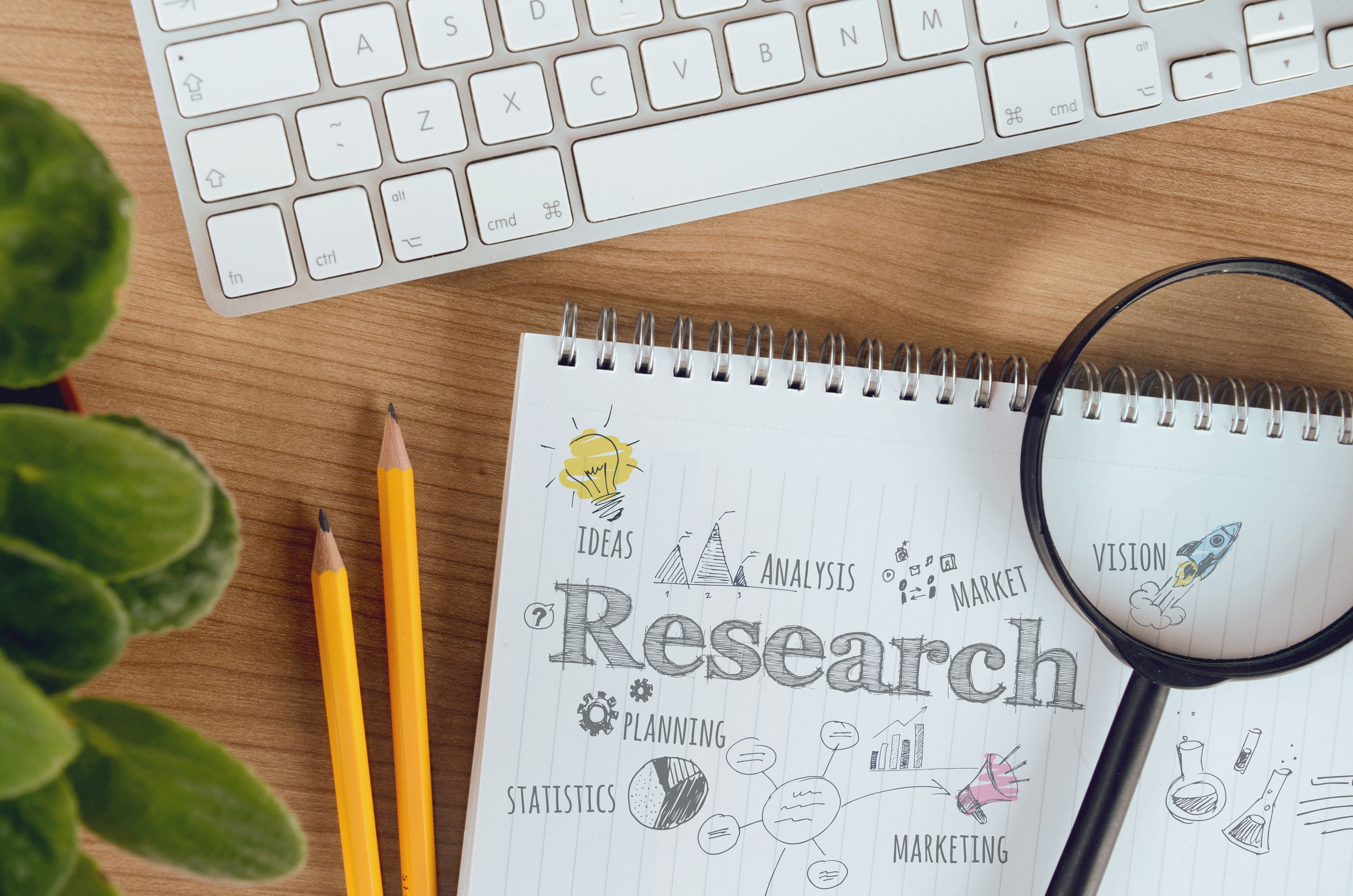 All of your copywriting needs taken care of in one place.  From media releases to annual reports, I will work with you to "get" your and your business and create copy that fits your exact needs and goals.
Websites, blogs, ebooks, SEO, LinkedIn, social media – it all takes time, and we need at least elements of the online world to promote our business.  I can help with regular or ad hoc content creation, or a review of your current site.
With travel experiences from Australia to Canada, Pacific Islands to the Aegean Sea, Mexico to Croatia, I have enough miles behind me to write your next piece for print or online publication.
The next step
To find out how I can help with your writing needs, just send some details about your project and I'll get back to you to get the ball rolling.