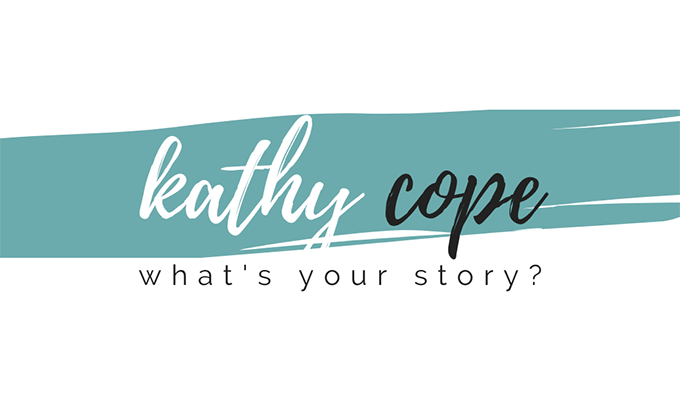 I know the drill.  People in business are busy.
You have defined goals for your brand or business and need a writer to help meet them.  Maybe you have the skills and experience to pull off writing tasks in your business - but you just don't have the time.
With over twenty years experience writing in the corporate world (including local government, construction, energy and community), I have the skills to help strategise your content or copy, and then write it.
How can I help your business or publication?
The next step
To find out how I can help with your writing needs, just send some details about your project in the contact form below and I'll get back to you to start the ball rolling.
Let's talk about what you need from a writer to add value to your brand or business.  Give me a brief overview of your project and what you want to gain from it, and I'll be in touch to gather more information shortly.