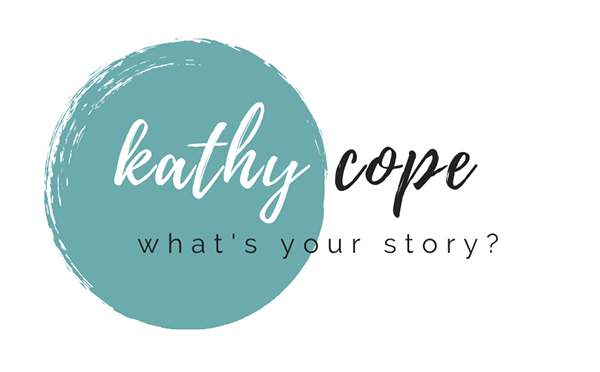 Telling your story
with purpose
"Because I was afraid of worms, Roxanne, worms!"
It's important to get the words right.  Unlike Chris in the 80's comedy "Roxanne", who mixed up his words and his worms, you don't always get a second chance to impress your audience.
Helping you to tell your story with purpose  and sell your brand to your target market is what I do.  I create content for online and traditional media, websites and social media channels, feature articles – whatever words you need to tell your story.
Talk to me about your needs for marketing, communications and strategic storytelling.