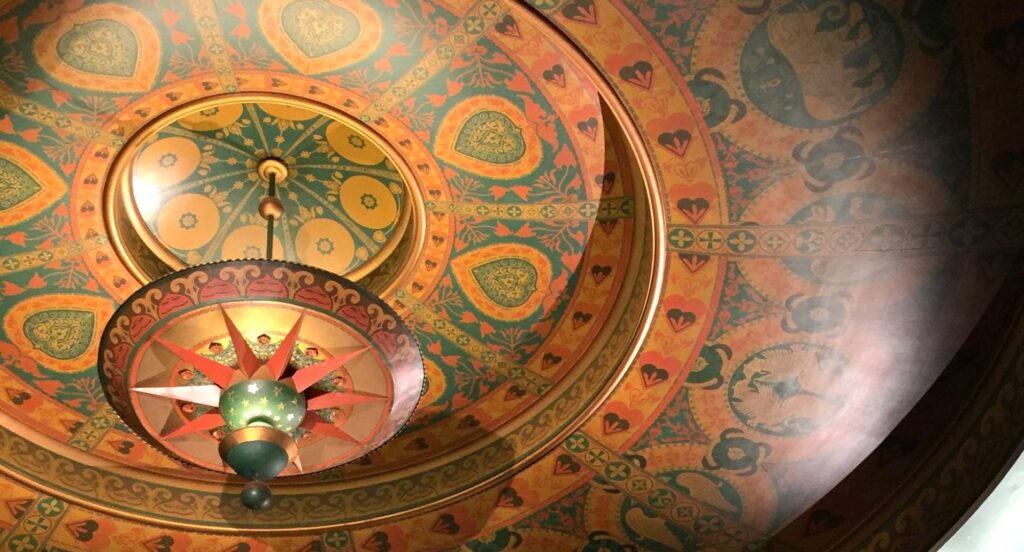 What are the must-see-must-do icons of New York for new visitors? Central Park would be up there, the view from Top of the Rock, the Statue of Liberty – these would have to be on most top 5 lists for NY NY. I'd add shopping (come on, it's New York!), catching the subway, hailing a cab (doesn't every movie include a hailing a NY cab scene?) and a Broadway show.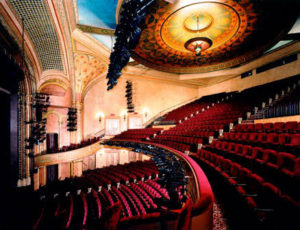 A visit to New York should ALWAYS include a show on Broadway. There's something about live theatre that's exciting and immediate, the chance to see those well known, pro performers in the flesh and be entertained in a way Netflix and cinemas can't match. Walking down that strip of bright lights and well known images of dozens of famous shows is an experience on its own. The Lion King, The Book of Mormon, Wicked, Chicago, Miss Saigon – the choice is wonderful and wide at any time.
On a trip to New York last year, I dragged the family out on a cool autumn night to see Kinky Boots, to the initial disgust of my teenage son. The show was fun and even the least likely of our group to enjoy a musical grudgingly admitting they were entertained.
But a side benefit of going to the show was visiting the Al Hirschfeld Theatre. Designed and built for vaudeville promoter Martin Beck in 1924, the Al Hirschfeld Theatre was then the most opulent in New York. The auditorium retains it's original byzantine revival style, with striking painted ceiling and ornate carving around the stage and mezzanine level.
Originally called the Martin Beck Theatre, it was renamed in 2003 to honour the caricaturist Al Hirschfeld, famous for his drawings of actors, celebrities and politicians. From Chaplin through to Liza Minnelli and Mick Jagger, Hirschfeld's subjects were captured using black ink and a raven's quill. His style was a huge influence on the following generation of illustrators and cartoonists, and his career spanned seventy-five years.
The theatre seats around 1400 audience members (with dressing rooms for 200 actors) with the likes of Basil Rathbone, Elizabeth Taylor, Richard Gere and Daniel Radcliffe treading the boards over the years. Our seats in the front row of a side mezzanine offered great views of the stage, despite being a little short on leg room for the taller members of the group.
Leaving the show in a heavy drizzle, the teenagers begged to hail a cab. Already damp from the walk towards the subway several blocks away, we let them play out their own scene.
The Al Hirschfeld Theatre is located at 302 West 45th Street, between 8th Avenue & 9th Avenue in Manhattan, NY. Tickets can purchased online or at the door.